Fresh and modern, the Miro Europe brand was born in 2001 based on a twenty-year long experience in the taps and fittings sector which then evolved into a range of alternative and winning products for the bathroom fitting sector
Our winning strategy was to focus all energies on quality, so as to grow through innovation and constant update of our product range. Today, Miro Europe is a company evolving on a constant basis and searching for the most functional products with a captivating design. Renown on the international market as one of the italian leading companies for the production of the widest range of showers systems with a rich selection of fittings with no equal within the sector.
Miro Europe's assortment includes an important and top-notch bathroom accessory program divided in various product categories such as shower panels, shower columns, sliding rails and shower kits, AISI304 stainless steel floor drains and floor channels, AISI304 stainless steel cealing and wall shower systems, shower heads and arms, high-quality PVC flexible hoses, angle valves and much more. Our technical department is constantly searching for new solutions to develop innovative items where technology and design are distinctive marks for all our clients around the world. Last but not least, the efficiency and kindness characterizing all our staff make Miro Europe just the best partner.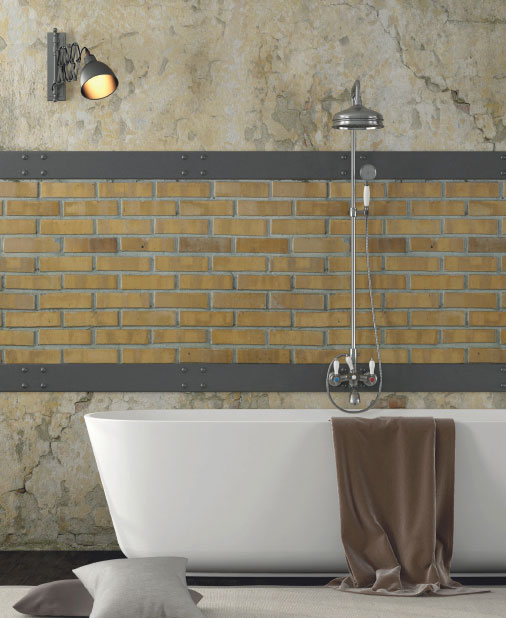 HIGHEST
RELIABILITY
At Miro Europe we strive to offer our clients the best possible service in the name of reliability. For this reason, we achieved the most important quality certifications such as ISO 9001: 2015 issued by "Accredia" and "Bureau Veritas", the most important certifiers on the market, and Italcheck - Index on which platform one can consult the origin data of the single products. Miro Europe provides all its clients with a 3-years warranty on all products and 20 years on all floor drains. All Miro Europe products are tested by Tecnolab Official Laboratories.​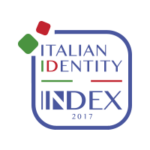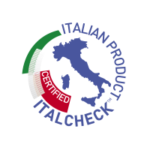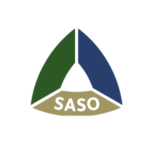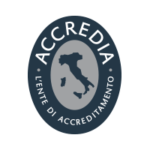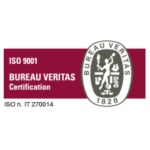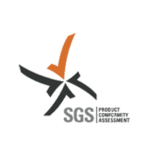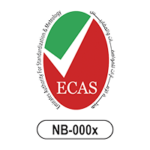 Collaborations
for quality/performance of Miro Europe products